A patient centred approach
Between 6 000 and 8 000 rare diseases affect an estimated 30 million people in the European Union. An unfortunate feature of rare diseases and complex conditions is the scarcity and fragmentation of specialist knowledge, which is often not available in the patient's region or country. Many patients therefore might not receive a satisfactory explanation for their symptoms, have delays to correct diagnosis or have access to the necessary knowledge on treatment options, rehabilitation and care.
By consolidating knowledge and expertise scattered across countries, the ERNs will give healthcare providers access to a much larger pool of expertise, therefore resulting in a more accurate diagnosis for the patient with advice on the best treatment available for their specific condition.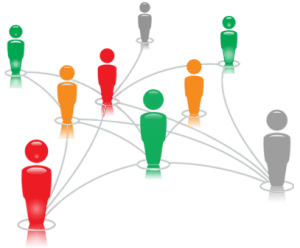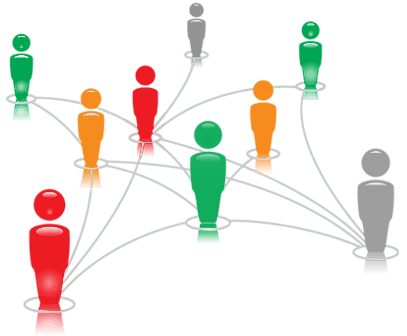 In March 2011, a new Directive was adopted by the European Parliament and the Council of the European Union: Directive 2011/24 on the application of patients' rights in cross-border healthcare.  The Directive sets out the conditions under which a patient may travel to another EU country to receive safe and high quality medical care and have the cost reimbursed by their own health insurance scheme. It also encourages cooperation between national healthcare systems.
European Patient Advisory Groups (ePAG) bring together elected patient representatives and affiliated organisations to ensure that the patient voice is heard in the development of ERNs. Patient representatives play a significant role in the governance of the ERN-Skin and help us insure that our care is patient-centred.
Patient organisations serve as a key contact point for patients and care-providers. They can also work with policy makers, healthcare institutions, clinicians, researchers and industry to make sure all health policy and research delivers to patients' needs and priorities.
The following patient organisations participate in the ERN-Skin: