European Reference Networks (ERN) are virtual networks involving Reference Centres across Europe. They aim to tackle complex or rare medical diseases or conditions that require highly specialised treatment and a concentration of knowledge and resources.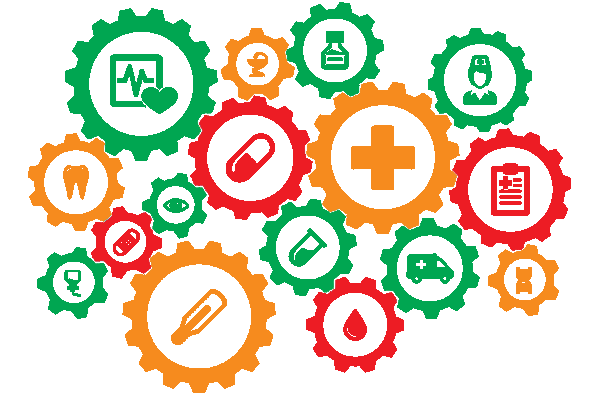 Rare and Undiagnosed Skin Diseases are numerous and heterogeneous with approximately over 600 conditions. They have in common:
Misdiagnosis due to poor skin knowledge among healthcare provider
Ignorance regarding the management of skin symptoms
Lack of training of paramedical teams for the management of altered skin
Poor recognition of the skin alteration as a handicap
Poor social integration of patient
Life-threatening diseases
Chronicity
Immunosuppressive treatments leading to many comorbidities
Genetic predisposition
ERN Skin Board Meeting October 2019
Thank you very much for being there and sharing !
The aim of the ERN-Skin is to improve the quality, safety and access to highly specialized healthcare for children and adults with rare, low prevalence and hard to diagnose skin disorders, and to bolster research in the field
56 healthcare providers endorsed by their national authority from 18 countries committed to pool their knowledge and expertise within the framework of the ERN-Skin, coordinated by the Department of Dermatology, Hôpital Necker Enfants Malades, Paris, France, with the support of Fondation René Touraine-FRT.
Thematic groups
Autoimmune Bullous diseases
Severe cutaneous drug reactions
Inherited Epidermolysis Bullosa and skin fragility syndromes
Ectodermal Dysplasias including Incontinentia Pigmenti and p63-associated disorders
Ichthyosis and Palmoplantar Keratoderma
Cutaneous Mosaic Disorders : – Naevi & Naevoid skin disorders – Complex vascular malformations and vascular tumors
Cutaneous diseases related do DNA repair disorders
Mendelian connective tissue disorders
Acquired immunologicaL LOw prevalence and Complex AdulT diseases of thE SKIN (ALLOCATE SKIN)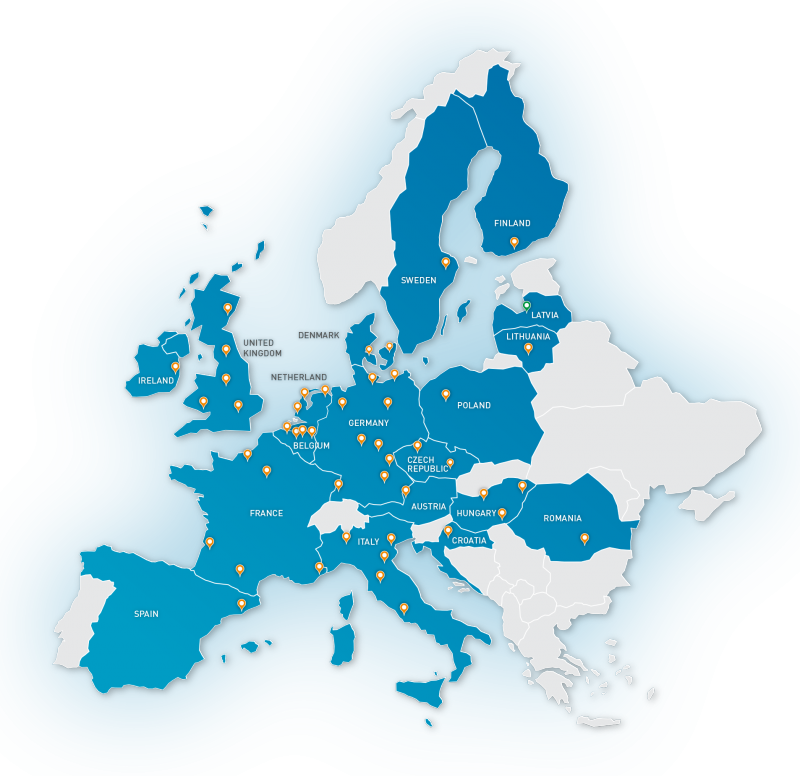 Associated patient organizations
As patients are the primary beneficiaries of the ERN-Skin, they are also closely involved in its workings. The ERN-Skin is involved with 20 patient associations. Members of these associations make up the Patient Representative Council (PRC), which provides the ERN with patient-centric strategic orientations.