October 21, 2021 – ERN-Skin Executive Committee Meeting – Virtual – Late afternoon

This meeting will get together the ERN-Skin general coordination team, the chairs of the thematic groups and the 2 Skin ePAG representatives.
October 22, 2021 – Join the ERN-Skin Board Meeting! – Virtual – All day

This will be a unique day dedicated to
the meeting of the thematic groups
a state of the art regarding registry, SPOT App, e-training, webinars as well as European Commission projects on guidelines' and exchanges' programmes.
June 7-9, 2022 – World Congress on Rare Skin Diseases – Welcome in Paris!

The ERN-Skin and the René Touraine Foundation are organizing the 1st World Congress on Rare Skin Diseases. We will bring together the medical and paramedical teams, scientists, patient representatives, policy makers, as well as industrial stakeholders. Our common goal is to improve patient care, develop collaboration and increase research! We are counting on you to join and share this new adventure!
You will soon get access to the Congress' preliminary programme on its dedicated platform. Don't miss the news!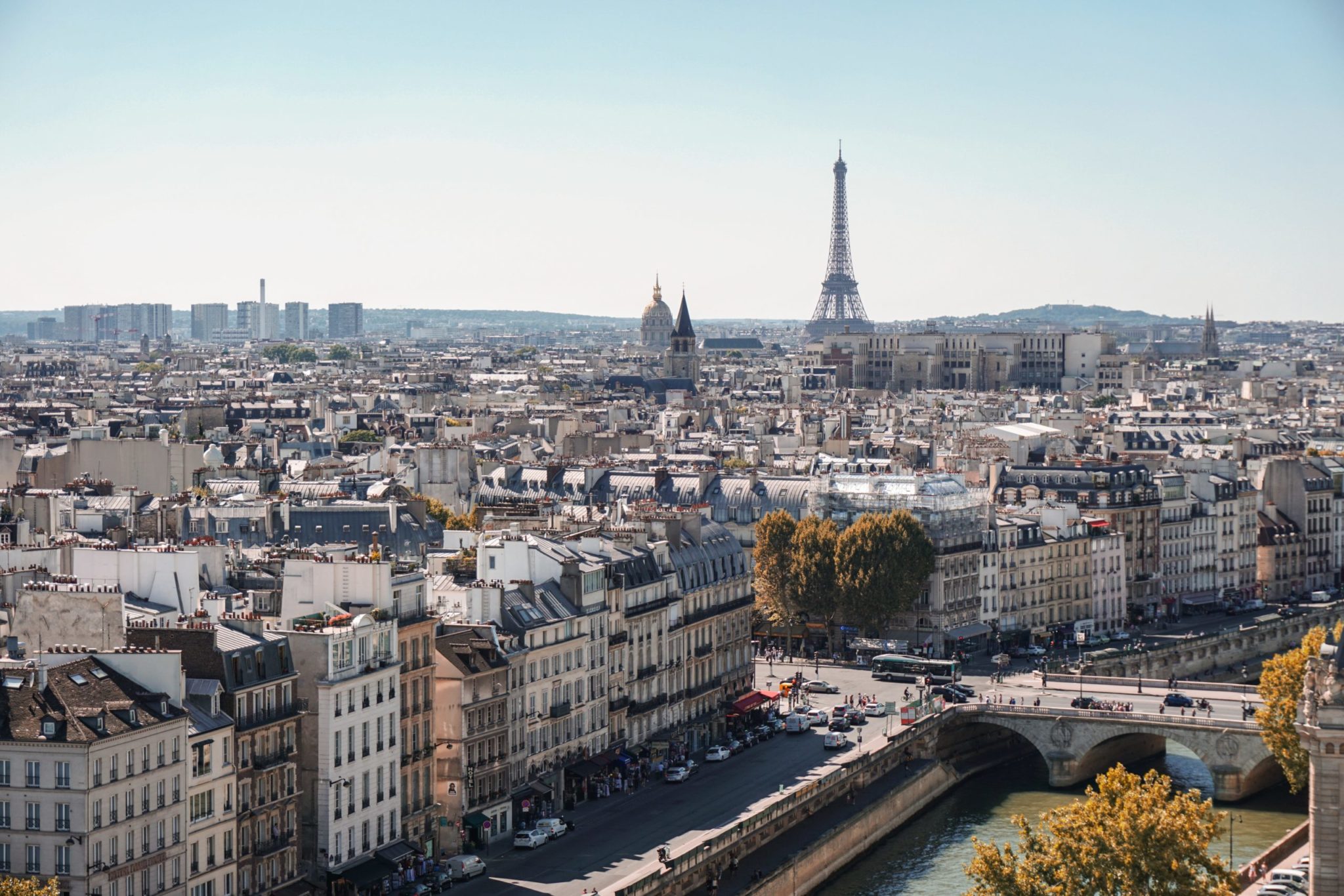 ERN-Skin Scientific Day – Online, February 19th 2021

The ERN-Skin organised its first ERN-Skin Scientific Day!  It was a one-day meeting on transversal & research subjects of interest for rare skin diseases. Transversal subjects, methodology topics for RD clinical trials and clinical cases were presented and discussed by the ERN-Skin thematic groups and invited experts.
ERN-Skin Virtual Board meeting 2020 – Online, October 2nd 2020

Due to the Covid-19 pandemic and an earthquake in Croatia, the University Hospital Centre Zagreb was sadly not able to host this event this year. Despite this very special context, we adapted and all together managed to have great meetings. Thank you very much, it was a real pleasure to see so many of you online! This meeting was an opportunity to share information, exchange tools, clarify processes and integrate new skills through  thematic and general  sessions.
ERN-Skin meeting 2019 – Ghent, December 16th 2019

The 3rd edition of the ERN-Skin live training was held in Ghent, Belgium on the 16th of December 2019. The course accredited by UEMS European CME credits focused on: Mendelian connective tissue disorders, Cutaneous diseases related to DNA repair disorders, Hidradenitis suppurativa, Cutaneous mosaic disorders, naevi and nevoid skin disorders, complex vascular malformations. ePAG Skin addressed patient needs and the importance of patient-centered care.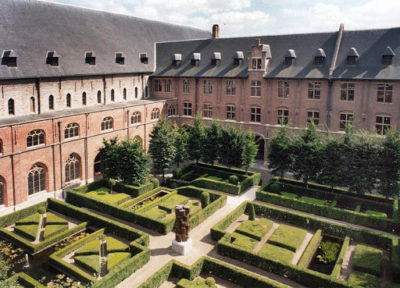 ERN Skin Board Meeting 2019 – Paris, October 1st/2nd 2019
The 2019 ERN-Skin Board Meeting was held in Paris, France on the 1st and 2nd of October.
This meeting was an opportunity to share information, exchange tools, clarify processes and integrate new skills through thematic, general and training sessions. Thanks to the great involvement of ERN-Skin members, we are always improving patient care.